Gençliğim Eyvah (My youth)
1-3 series
In the Turkish series "My Youth" with English subtitles, a lot of stories will be shown and all of them are connected with the period of growing up of a person. Many of the stories will have shades of nostalgia. You can also find out how much youth does not value the most wonderful time in their life, namely youth. Indeed, young people always strive to overtake time, they want to grow up as soon as possible in order to start an independent life and become independent from their parents.

Old age is the most inevitable process and so far no one has managed to invent the elixir of youth, although many attempts have been made. Each person has his own approach to age. For example, a man of thirty can behave like a real old man, and a seventy-year-old, on the contrary, only experiences a surge of vigor and energy. In the Turkish series "Gencligim Eyvah" with English subtitles, numerous secrets will be revealed, as well as love and intrigue. All this will happen between two families that have been at war for many years. At the epicenter of incredible events was the Bozoglu family from Urfa, as well as their sworn rivals Asmala from Adana.

The main characters of the Turkish series, which can be watched online with English subtitles, have their own business and it was barbecue, for this reason there was constant competition between them. Each sought to lure more customers to his institution and for this the owners were ready to use any methods against the opponent. Only the situation begins to take a completely unexpected turn at the moment when the children of the warring families begin to feel great feelings for each other. Young people want to create their own happiness, but they understand that it will not be easy to do this. Their fathers are categorically against such a relationship, and then they decide to reconcile their parents so that they can't stop them from building a joint future.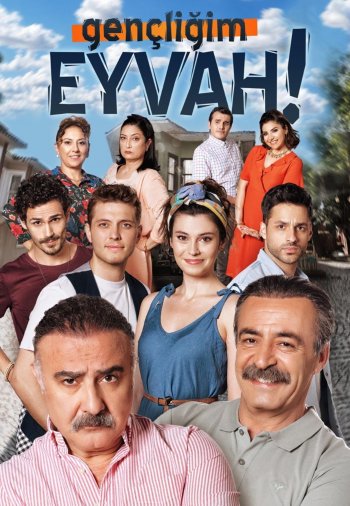 Gençliğim Eyvah (My youth) with english subtitles Watch online
Watch online with Ads
Donation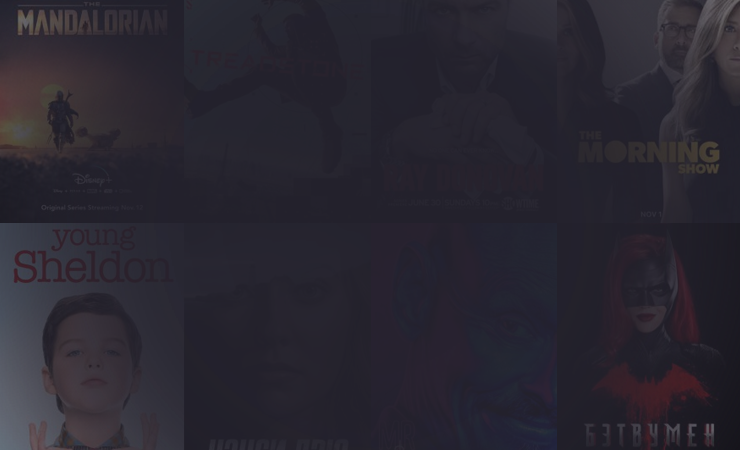 Update: 3/07/2020
Look Gençliğim Eyvah (My youth) free online
Reliz date Gençliğim Eyvah (My youth)
сюда таблица модуля