Uzak Sehrin Masali (Tale of the Far City)
1 series
The Turkish TV series "The Tale of a Distant City" will show an amazing story of impossible love. The Turkish TV series, which can be watched in English, is focused on a young woman named Umai. She has been married to Affan for a long time and together the couple is raising two wonderful children. Up to a certain point, Umai, considered her family exemplary. But then she had to face abuse from her husband. Only after that did she begin to understand that in fact she lives only for the sake of her beloved children. The situation begins to escalate after Umai learned about Affan's infidelity and that he has a child from another woman.

For the heroine of the Turkish TV series "Uzak Şehrin Masalı" with English subtitles, this circumstance becomes a turning point. She realizes that she will never be able to forgive such a betrayal and for this reason decides to take the children and run away from the unfaithful. Only it turns out to be quite difficult to escape from the mansion, and Umai needs to build a clear plan. In this matter, an older sister named Sonay will come to her aid. Thus, Umai and his children find themselves in the village of Eskitepe and hopes to start life here from scratch.

Another hero of the Turkish TV series, which can be watched online with English subtitles, is the fugitive Kurshat. Circumstances so developed that he had to cross the border illegally. His path intersects with Sonay and Umai in Eskitep. Each of them hides certain secrets and secrets from their past and experiences certain suffering. But what unites them is the desire to find their best future. There will be many difficulties and trials ahead of them, and a desire for impossible love will also arise. But, despite all the obstacles, they will try to heal each other's wounds.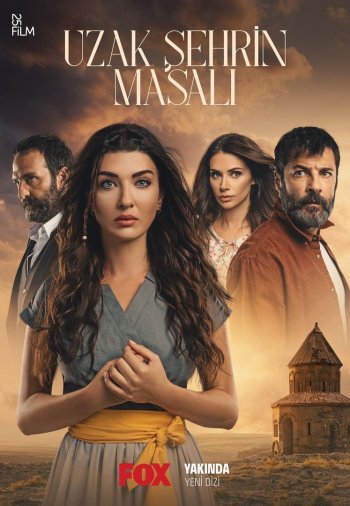 Uzak Sehrin Masali (Tale of the Far City) with english subtitles Watch online
Watch online with Ads
Donation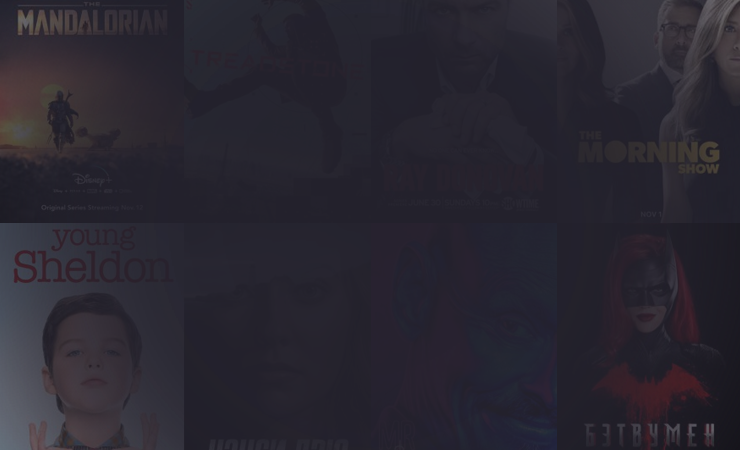 Update: 13/09/2021
Look Uzak Sehrin Masali (Tale of the Far City) free online
Reliz date Uzak Sehrin Masali (Tale of the Far City)
сюда таблица модуля