Sevgili Geçmiş (Sisterhood)
8 series
The Turkish series "Sisterhood" ("Sevgili geçmiş") is a dramatic story in which the destinies of relatives, but such distant people, are fancifully intertwined. You can watch the movie online and try to figure out strange and sometimes dangerous family secrets.

Fate separated the three sisters in their youth. They lived in different places and did not see each other for many years. However, the mysterious message that each receives makes them leave everything and go in search of each other. This turns out to be a very difficult task, because the girls have long lost contact, not knowing anything about the life of their relatives.

Their meeting is not like a happy reunion. She poses new questions to each of the sisters. The veil of family secrets is opened, which threatens to overturn the usual way of life. How to live on, knowing that everything that you believed in to this day is a lie? Which of the newfound relatives is your friend, and who is playing a double game?

The plot focuses on the impetuous, active Ipek, who is used to standing her ground, achieving goals at all costs. From the very beginning of the series, the girl is waiting for difficult trials that can break her strong character.

Another main character is Sinan. As a child, he experienced many humiliations and beatings and now hates violence, especially against a woman. This does not prevent him from sometimes being arrogant and sharp in communication. What will happen to young people when their paths cross? In parallel, we will observe the fate of the other two sisters, no less confused and complex.

It is impossible to remain indifferent to this drama full of mysteries. She once again recalls that a decision once made by one person can change the fate of many for years to come.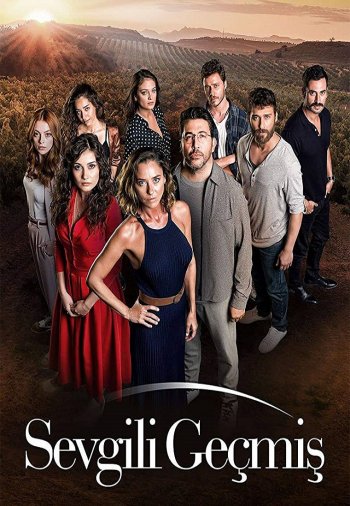 Sevgili Geçmiş (Sisterhood) with english subtitles Watch online
Watch online with Ads
Donation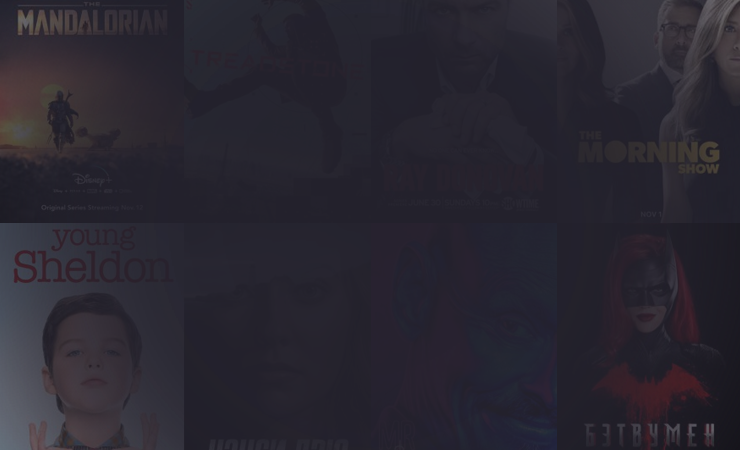 Update: 15/12/2019
Look Sevgili Geçmiş (Sisterhood) free online
Reliz date Sevgili Geçmiş (Sisterhood)
сюда таблица модуля